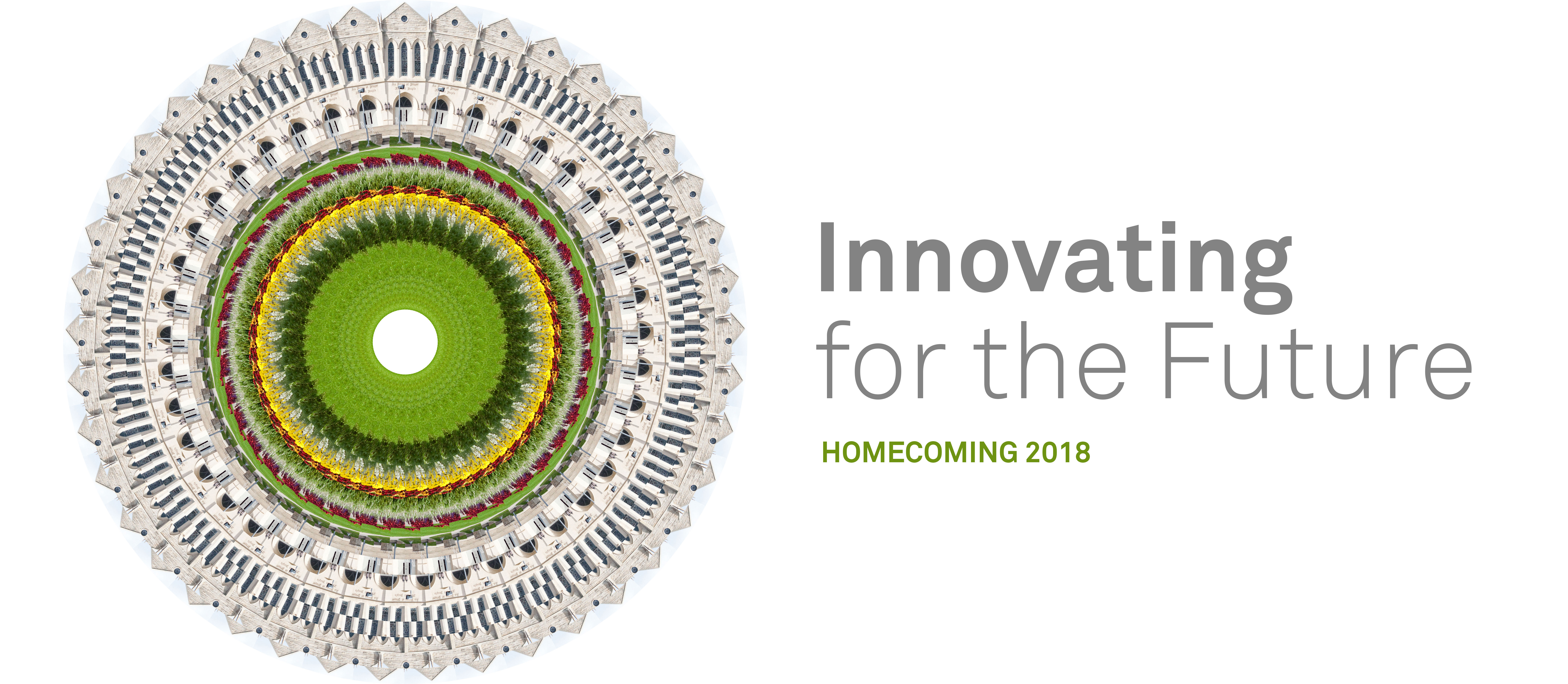 Andrews University | September 27-30
Drew Tetz is a designer from Silver Spring, MD who specializes in phenakistoscopes, a pre-cinema technique that uses a turntable to play an animation. He has created these "animated records" for clients like Barneys NY, They Might Be Giants, & Midland.
Drew graduated from Andrews in 2010 & is currently attending the MFA program at Georgia State University.
More of his work can be found on instagram at @drewtetz