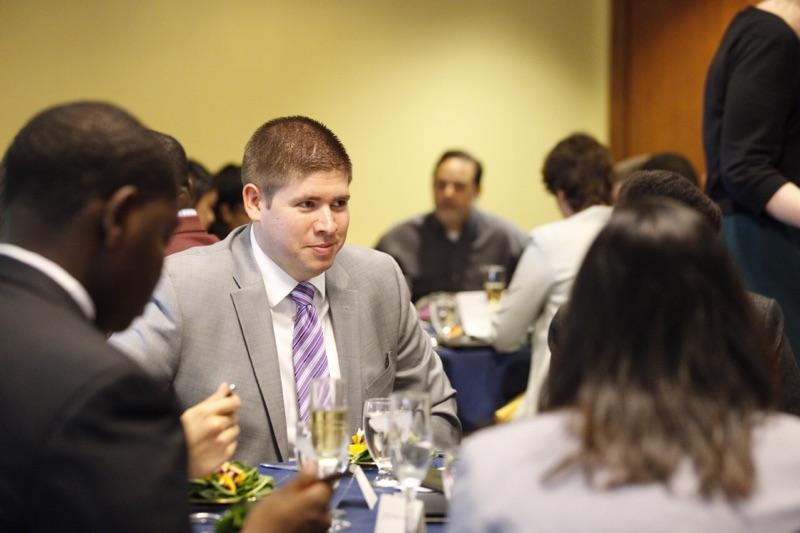 Professional Growth Opportunity
The professional growth program during Homecoming was created to offer continued learning opportunities to alumni. Focusing on recent and career-focused graduates, this program aims to offer networking opportunities and workshops where alums can learn innovative ideas that can apply to many different fields and careers.
Friday, September 27, 2019
Professional Growth Program | 12:30 – 4:45 p.m.
12:30-1:30 – Tambunan Networking Lunch
1:30-3:00 – Main Feature: Sharing the Sandbox
Presented by the Center for Innovation and Entrepreneurship
3:00-3:30 – Break time/classic car show
3:45-4:45 – Breakout Sessions
Innovation and Virtual Reality Tour
Staying Active & Healthy as a Busy Professional
Additional breakout sessions to be announced
Registration is complimentary for our Andrews University alumni, students, faculty & staff.
Join us for the other exciting activities taking place during Homecoming Weekend, including the Classic Car Show, Harvest Picnic, Harvest Run 5k/10k, and many other events.
Special thanks to the Andrews University Center for Innovation & Entrepreneurship for their help in running this event!