It is with great excitement that we welcome you to the Andrews University Alumni Association. As an Andrews graduate, you automatically become a member of our growing worldwide family of more than 90,000 alumni and friends.
Andrews provides many resources for its graduates, including career services, affinity products (such as insurance), and alumni merchandise. Be sure to take advantage of these benefits as you leave campus. Join our brand-new mentoring and networking platform, the Andrews Network. We look forward to staying in touch with you and if you have any questions or need assistance feel free to contact us by clicking here or calling us at 269-471-3591.
We are tremendously proud of you and all that you have accomplished during your time at Andrews and anticipate hearing great things from you in the years to come. Good luck and we hope to see you soon!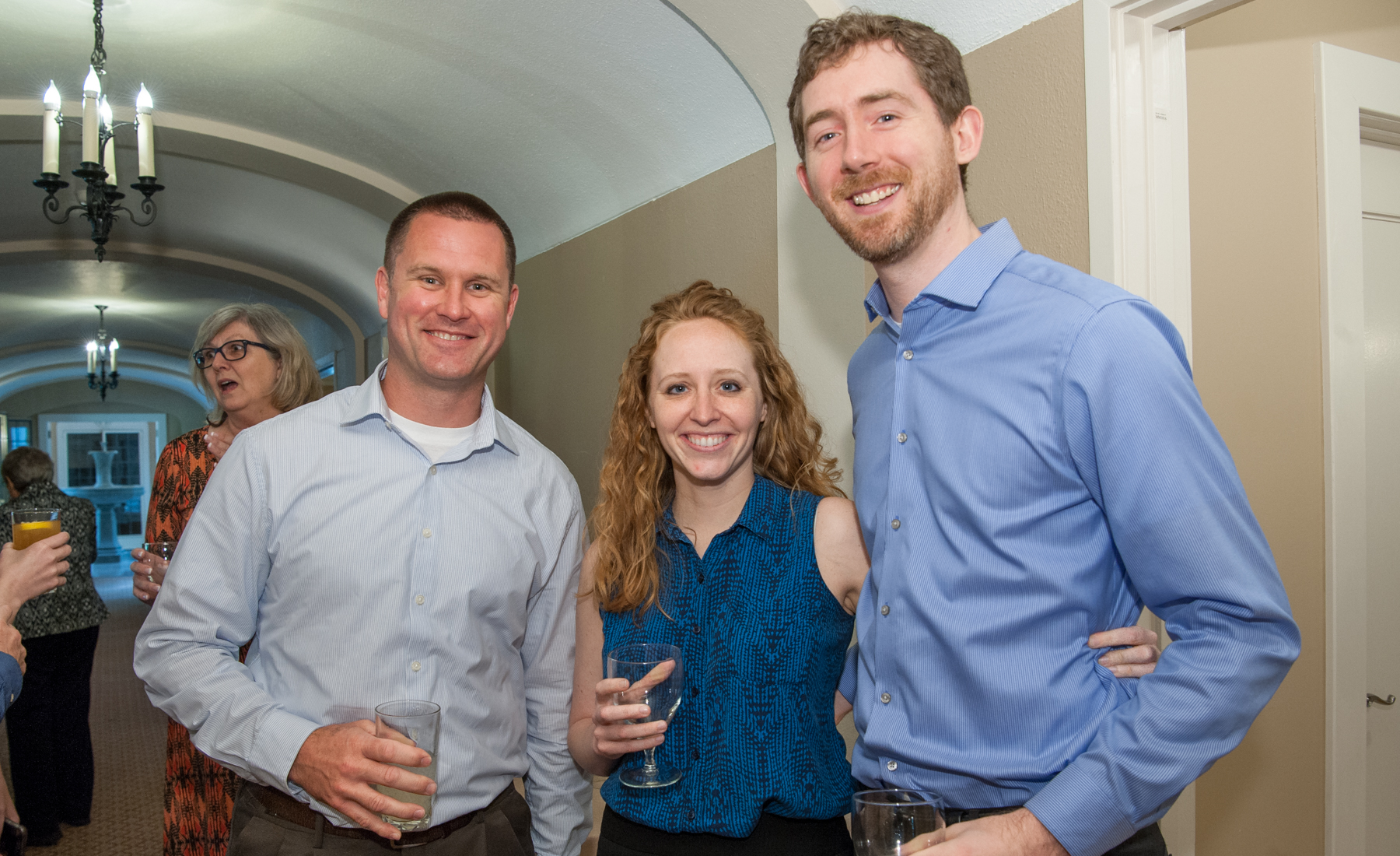 UPDATE YOUR INFO
As a new alum, we encourage you to stay connected to your alma mater through the Alumni Association's programming, events and resources.
As you start the next chapter of your life, be sure to update your contact information and more with the Alumni Office so that you can receive FOCUS magazine, invitations for regional events near you, and the quarterly alumni newsletter.
Alumni Homecoming
HOMECOMING
Join us back here on Andrews' campus for Alumni Homecoming on Sept. 28-Oct. 1, 2023. Enjoy a day out golfing, enjoy s'mores with friends around the campfire during the Harvest Picnic, or challenge yourself at Sunday's Bradley Family Harvest Run 5k/10k.
Honor Class Years: 1st, 5th, 10th, 20th, 25th, 30th, 40th, 50th, 60th, 70th
Andrews University Emails
Did you know that as a graduate, your Andrews University email address will stay with you?
As of January 1, 2016, Andrews University email accounts for students and alumni have been moved to Gmail and Google Apps.
Get started here:
Visit: gmail.andrews.edu
Sign on with your Andrews email address and password.
Setup your new AU Gmail mailbox
University policies apply to these services. Google upholds a strict privacy policy. You will need to accept Google's privacy policy the first time you log into AU Google Apps. Please note that in collaborative spaces within AU Google Apps, your name and email address is visible to others. For example, when using Google Docs, all users who can access a shared document can see the names and email addresses of any other persons sharing that same document.